Foon Skis - Artist Program
We have a strong focus on partnering with local artists to ensure all our custom products not only maintain an authentic production process, but also an authentic aesthetic. Artists will receive a commission on every pair of custom skis adorned with their art.

Artists interested in joining the custom Foon Ski Artist program can email info@foonskis.com for more information. Follow our Artist Page on Instagram.


Foon has partnered with Cultish.io to produce a series of exclusive 'world first' limited edition skis under our new Roots Collection, FALLLINE edition.
All Roots Collection ski owners gain exclusive access to Foon's VIP owners club with rewards that include customization, physical and digital add-ons, services and experiences.
Available exclusivley at 𝗖𝘂𝗹𝘁𝗶𝘀𝗵.𝗶𝗼
FALLLINE, Roots collection
Artwork by Dom Heyland Instagram.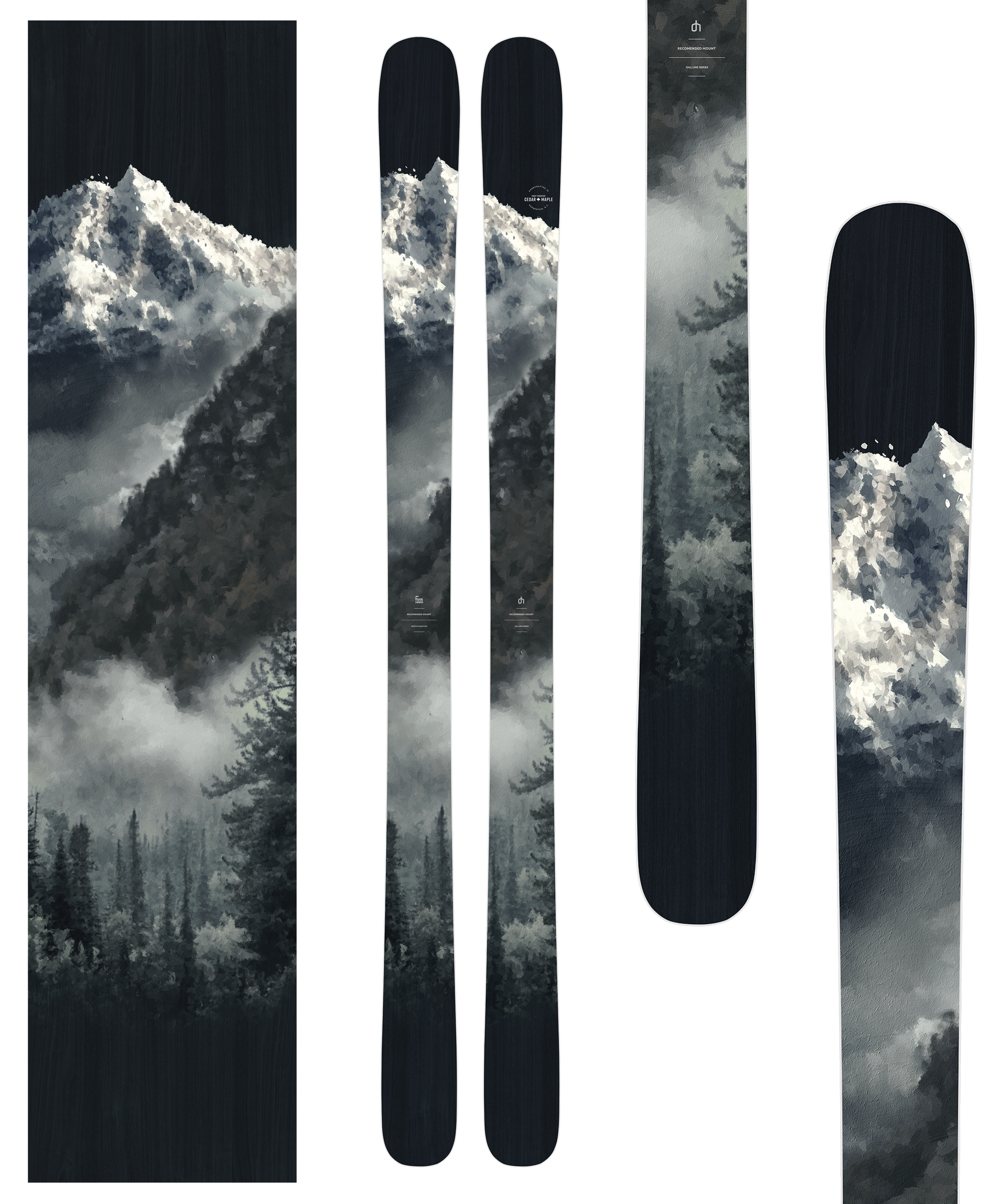 Artist Profile: Zuzana Riha
Zuzana tries to make her art reflect the fierce beauty and freedom of our wilderness, and connect people to our incredible landscapes. Creating art is a way for her to reach out and touch hearts by translating moments in nature into art which leaps barriers of language, time and space.
Zuzana has been drawn to the mountains from an early age, working in the mountains has always been her excuse to get out and admire their incredible beauty. She's worked as a ski patroller, ski instructor, backcountry ranger, avalanche technician, search and rescue technician, heli ski coordinator, and as an avalanche rescue dog handler.  
Zuzana says there is always something beautiful to discover when in the mountains. Sometimes it's the majestic landscape, and sometimes it's looking inward at your own existence.
Follow Zuzana on her website & Instagram.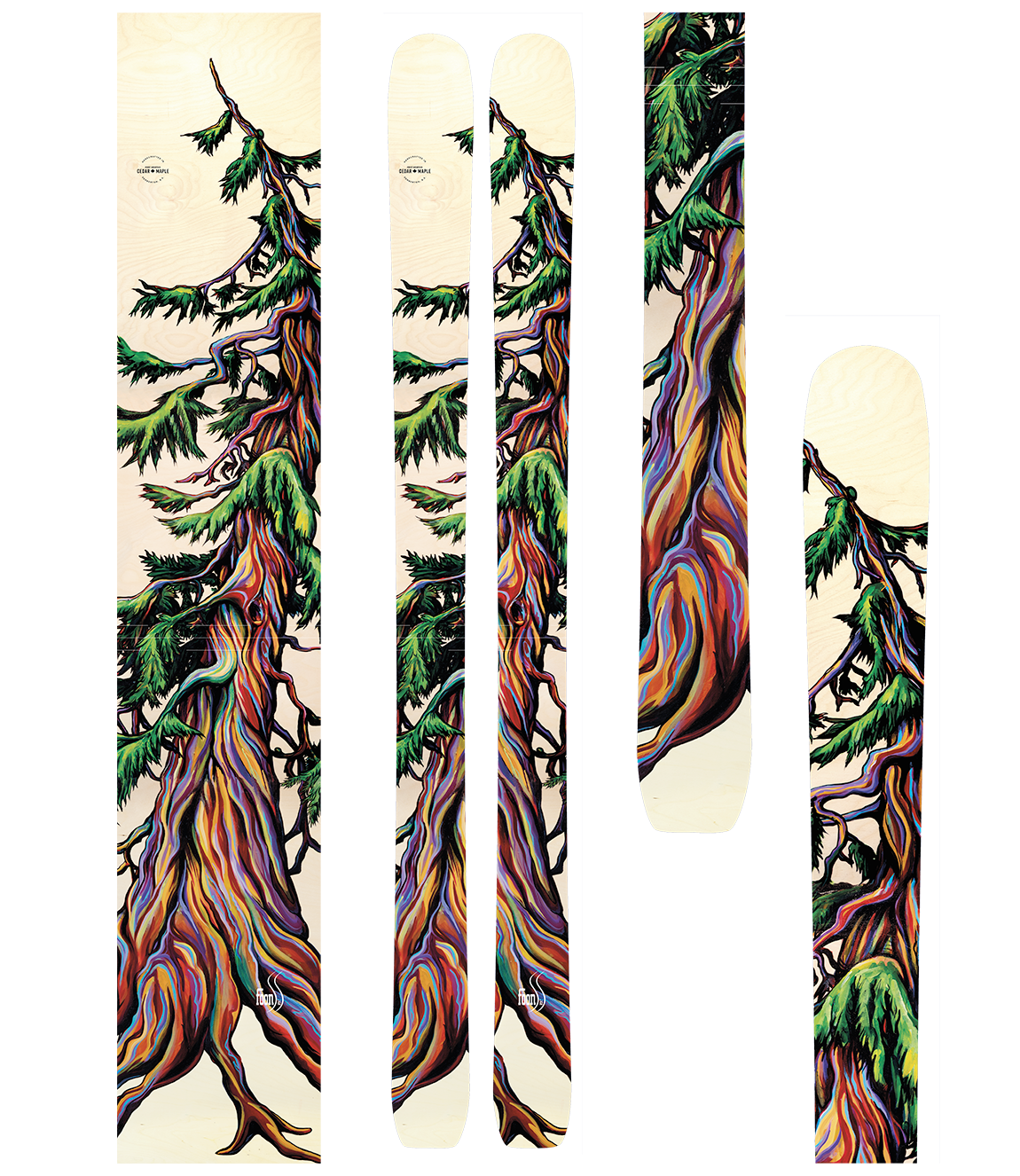 Artist Profile: Jonatan Bando
JACLOT(Jonatan Bando) was born in Argentina and moved to Japan when he was 11 years old. After a long trip around the world, he discovered Whistler as a new place to call home, at least for a while… In a small shared-room he started painting watercolor arts inspired from Nature..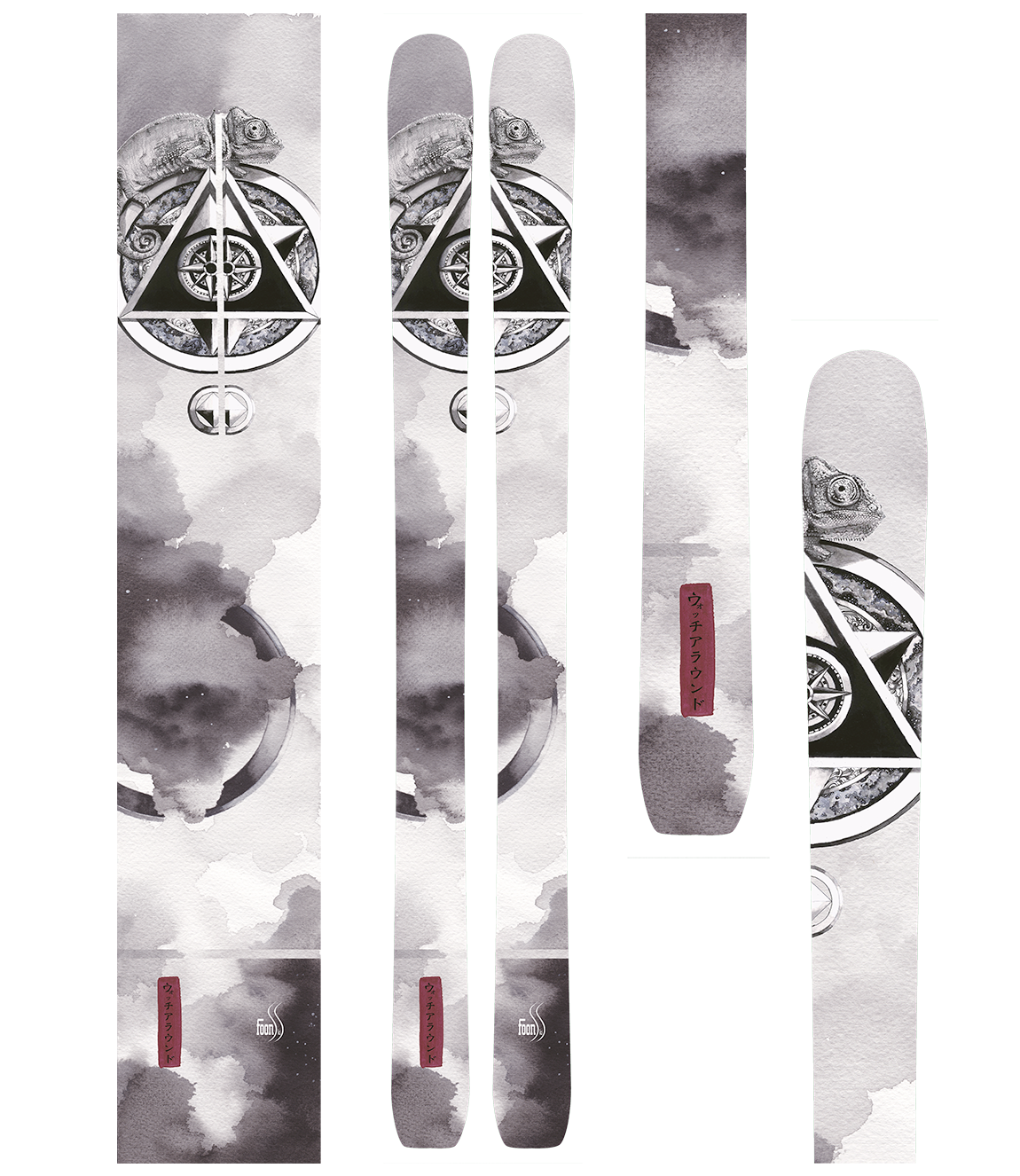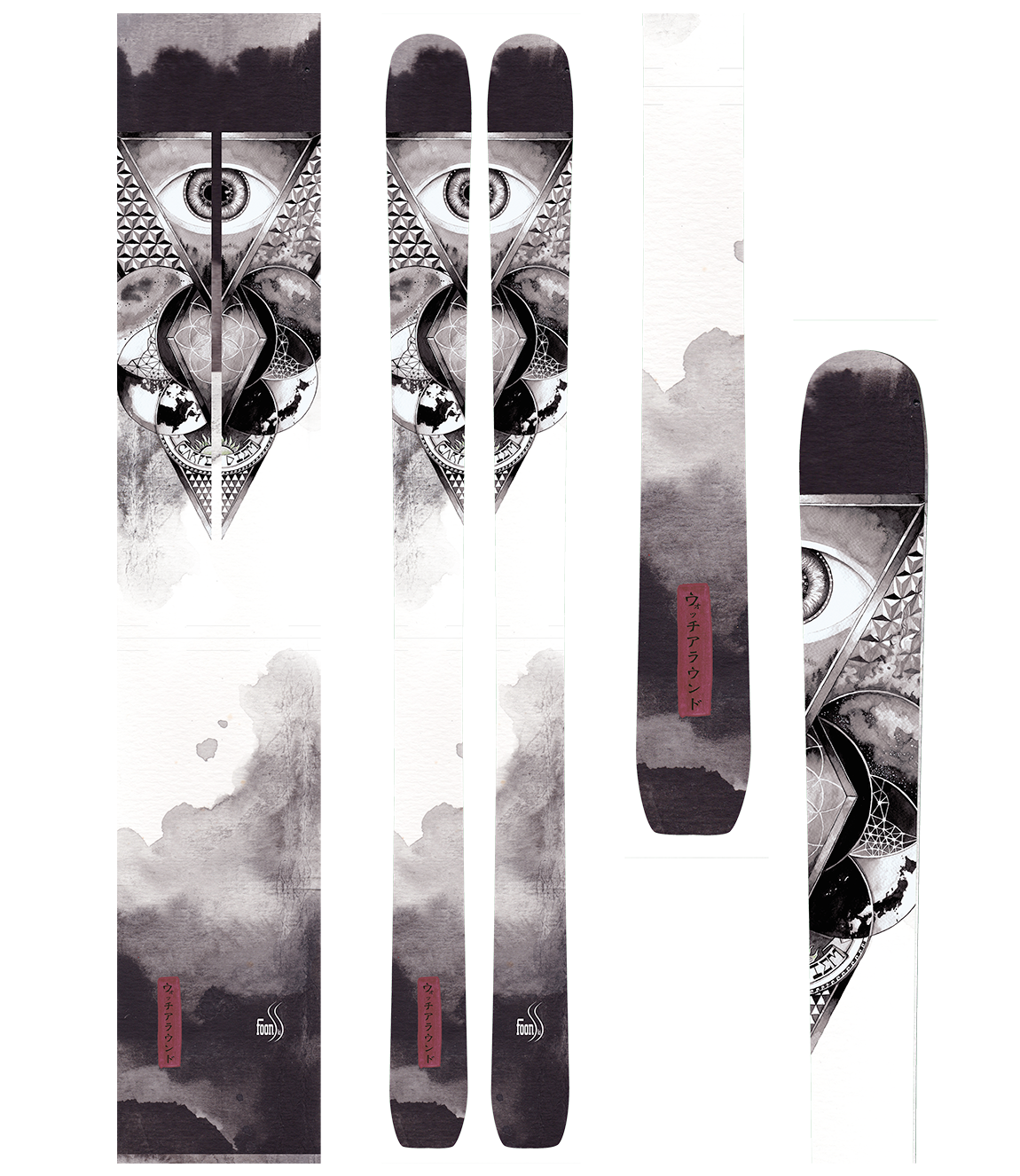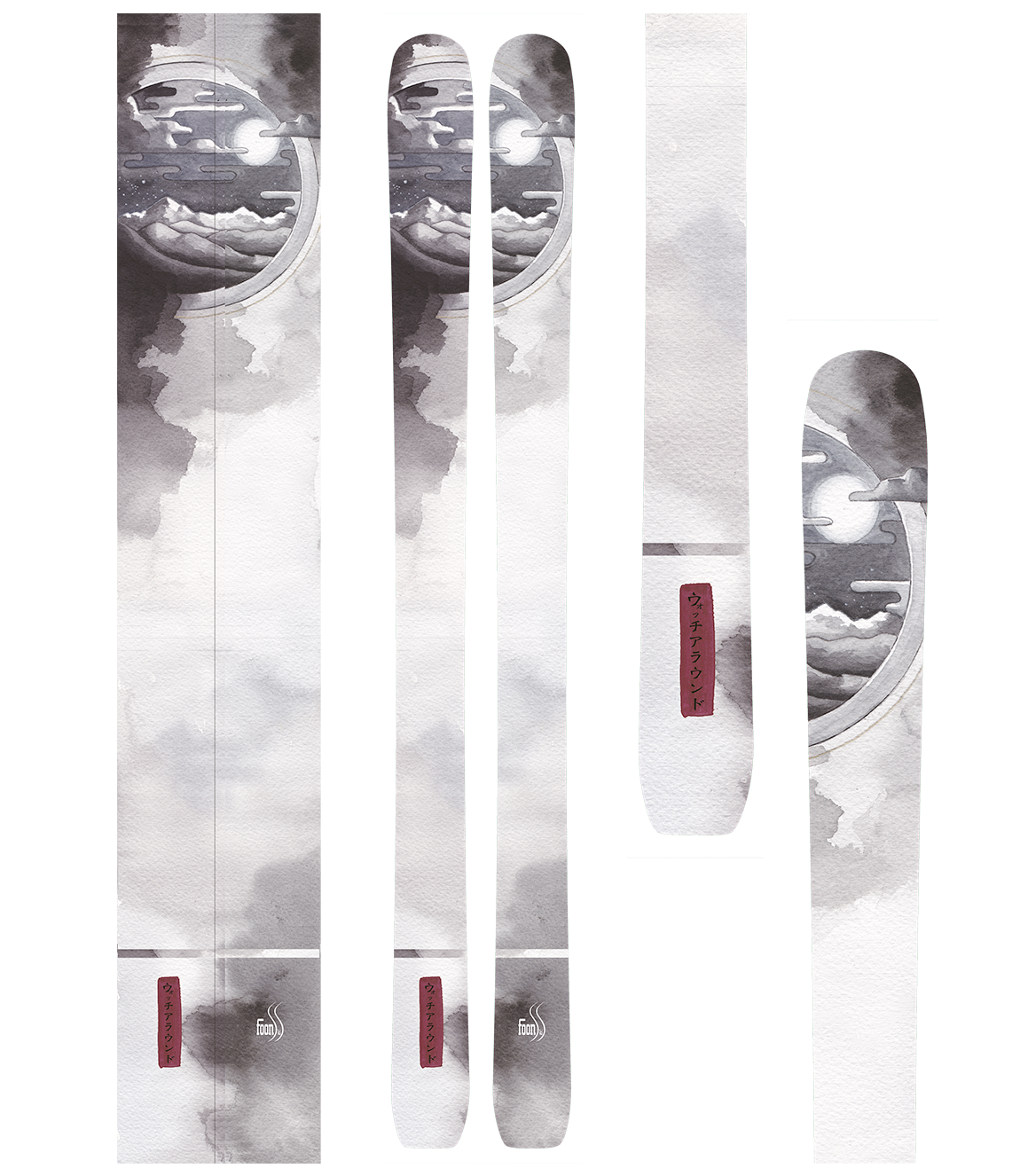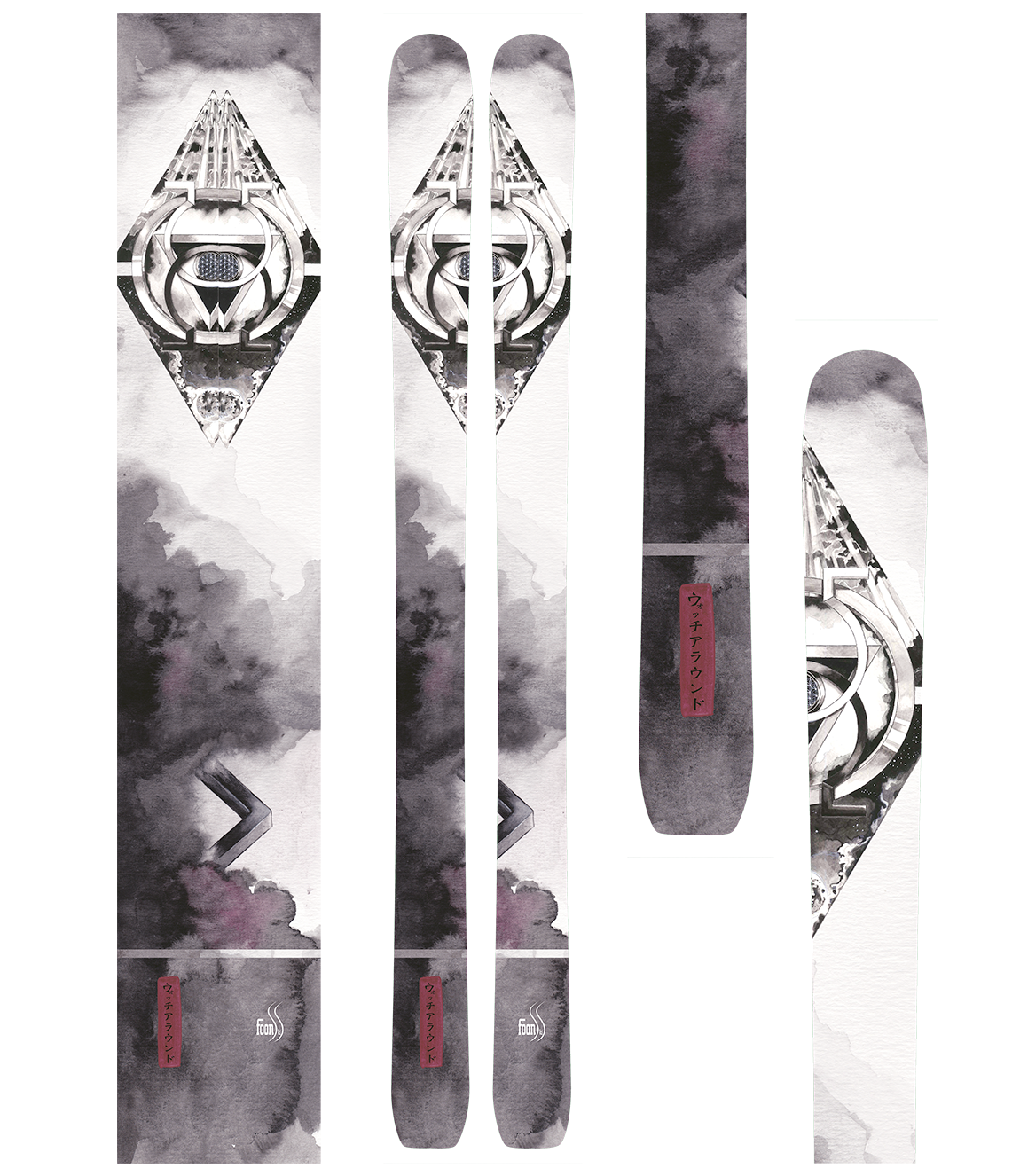 Artist Profile: Helia Riganides
Helia Riganides (Helios mandalas) was born and raised in Saint
Paul de Vence, a small village in the south of France close to Nice.
She grew up surrounded by the sea, the mountains and lots of sunlight. Her childhood in stunning landscapes and places known for inspiring famous artists like Henri Matisse or Picasso, has definitely influenced her creativity.
After several years of fine Arts and textile design schools and traveling in Maui for 5 months, she set up herself in Whistler, Canada.
The immensity of nature in her backyard here with all the elements changing season after season, the diversity of cultures, this place is now her inner peace refuge and source of inspiration.
She will continue traveling, experiencing new things that push her creative boundaries and allow her process to thrive.
Follow on Instagram.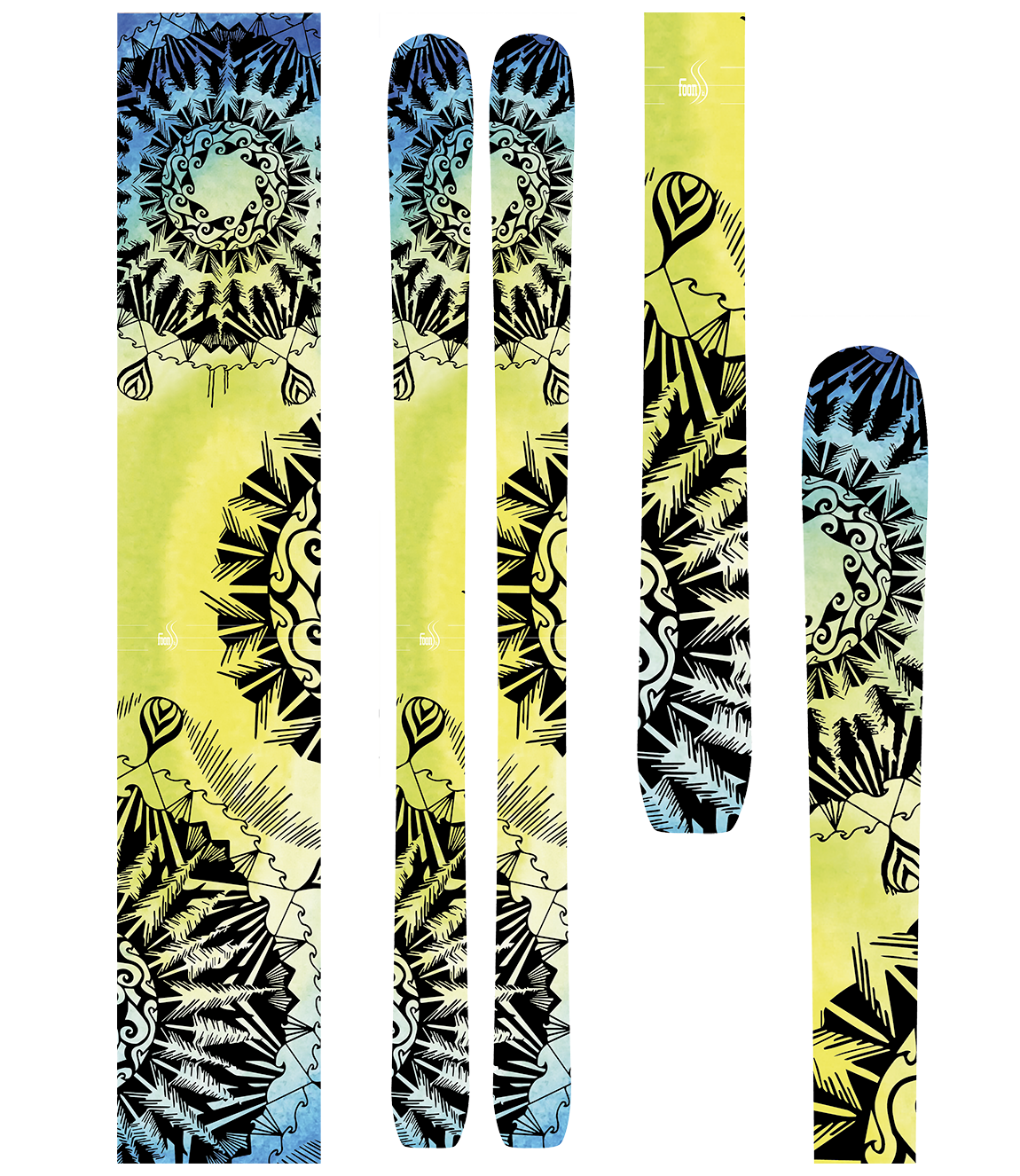 "The experience of connecting with Foon directly and having the opportunity to talk to him about my skiing experience and preference of different ski models made the process of building my custom skis very unique and super special "
Garrett Emerson
Foon Redneck Custom 190
"The idea of building my very own custom skis is a dream I've always had through all the years of skiing. To be able to try out a selection of Foon skis and figure out the differences between all of the models made it very easy to pick how I wanted my custom skis built."
Hannah Phillips
Foon Moma Lisa Custom 169
"My custom skis are wicked, working with Johnny 'Foon' was awesome, learning about his experience developing skis was super cool! He helped me better understand exactly what I wanted in the flex profile of my skis without me even totally knowing.
Josh Archer
Foon Tyfoon Custom Carbon 177